Digital Marketing Solutions for Doctors
We offer professional services that meet all your digital marketing needs. But even more than that, we prepare branding strategies for healthcare that are tailored to the needs of your practice and driving more business to your door in the process.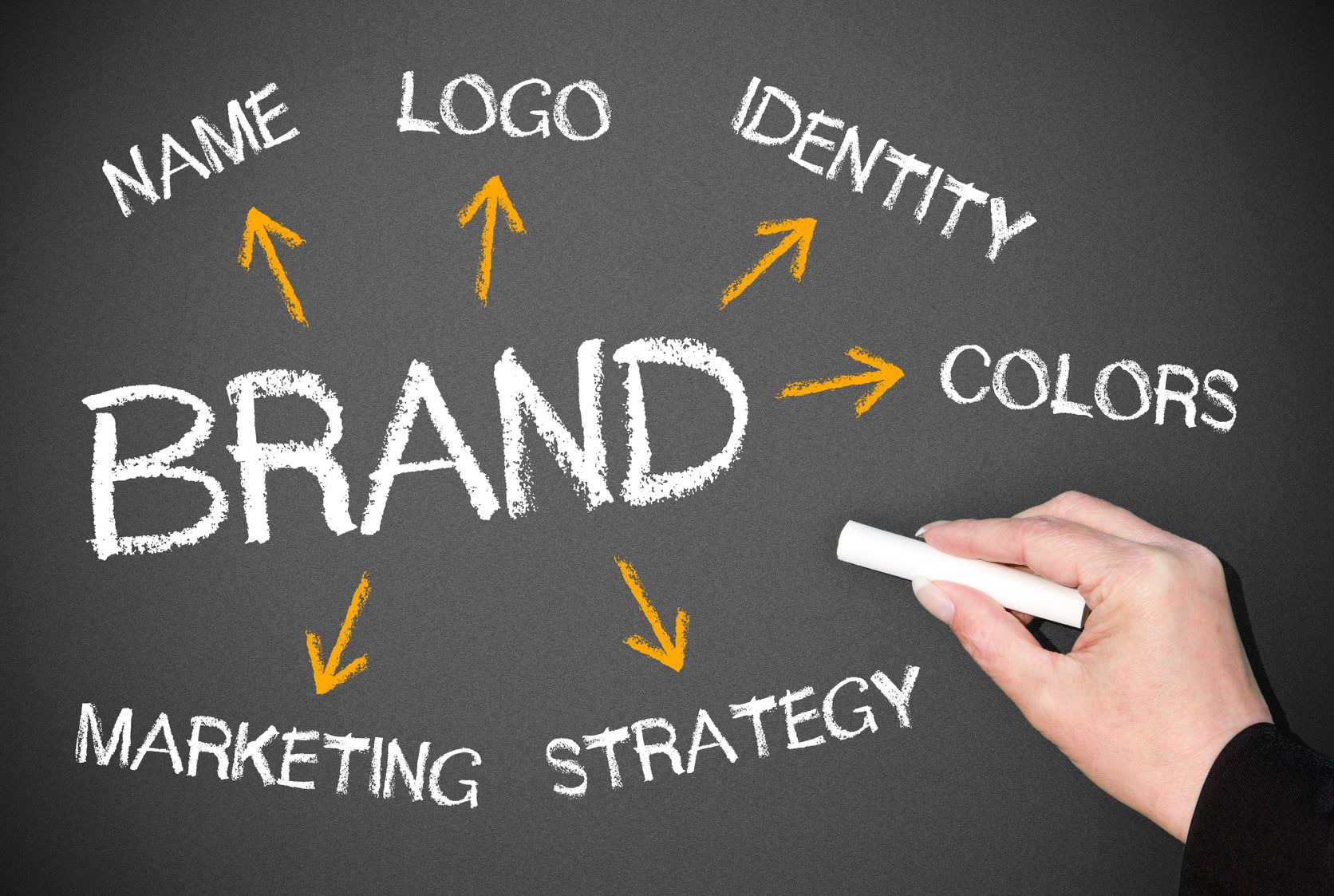 Your customers need to feel a connection with you before ever even stepping into your practice, and they need to know that you can meet their healthcare needs. You only get one chance at a first impression, so we will make sure it's a great one.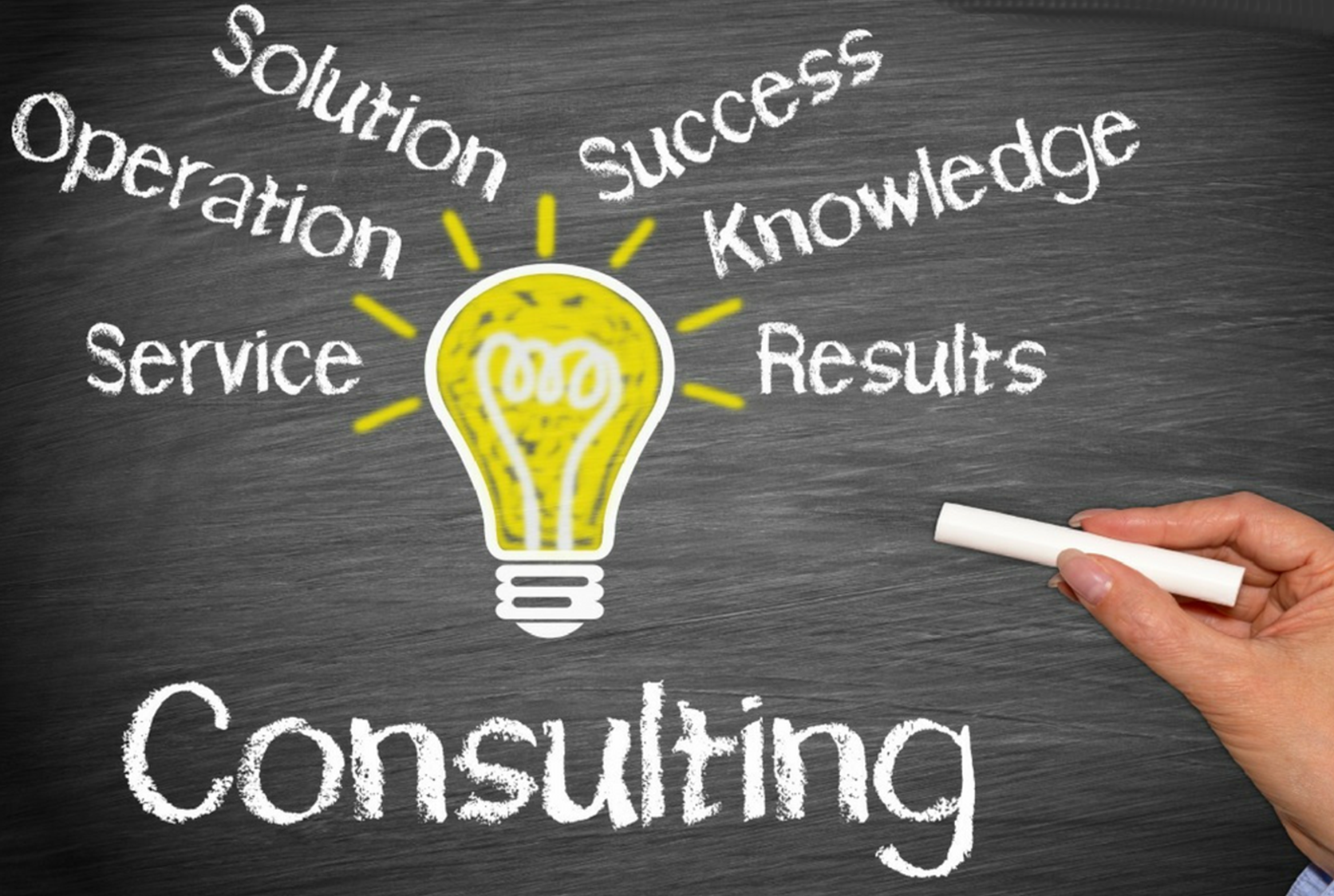 Our medical marketing services begin with a conversation because we meet with you and learn more about your needs and goals before any work begins. We look at every aspect of your business and assess any improvements that should be made to increase your bottom line.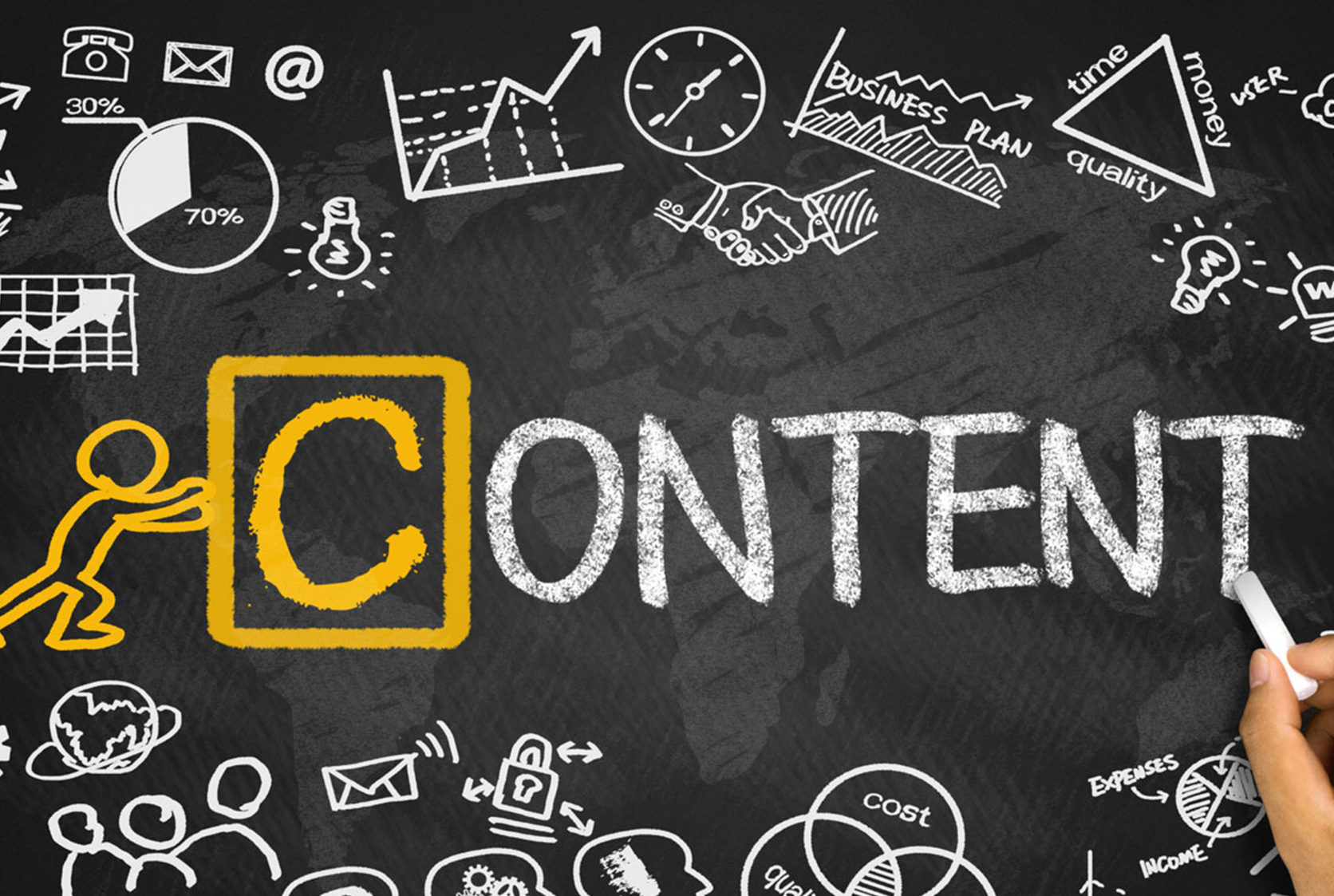 Substantive content that adds value as opposed to marketing fluff is more important than ever. One key to an effective website is content that is informative, engaging and motivates clients to call you. Our team can create content for you.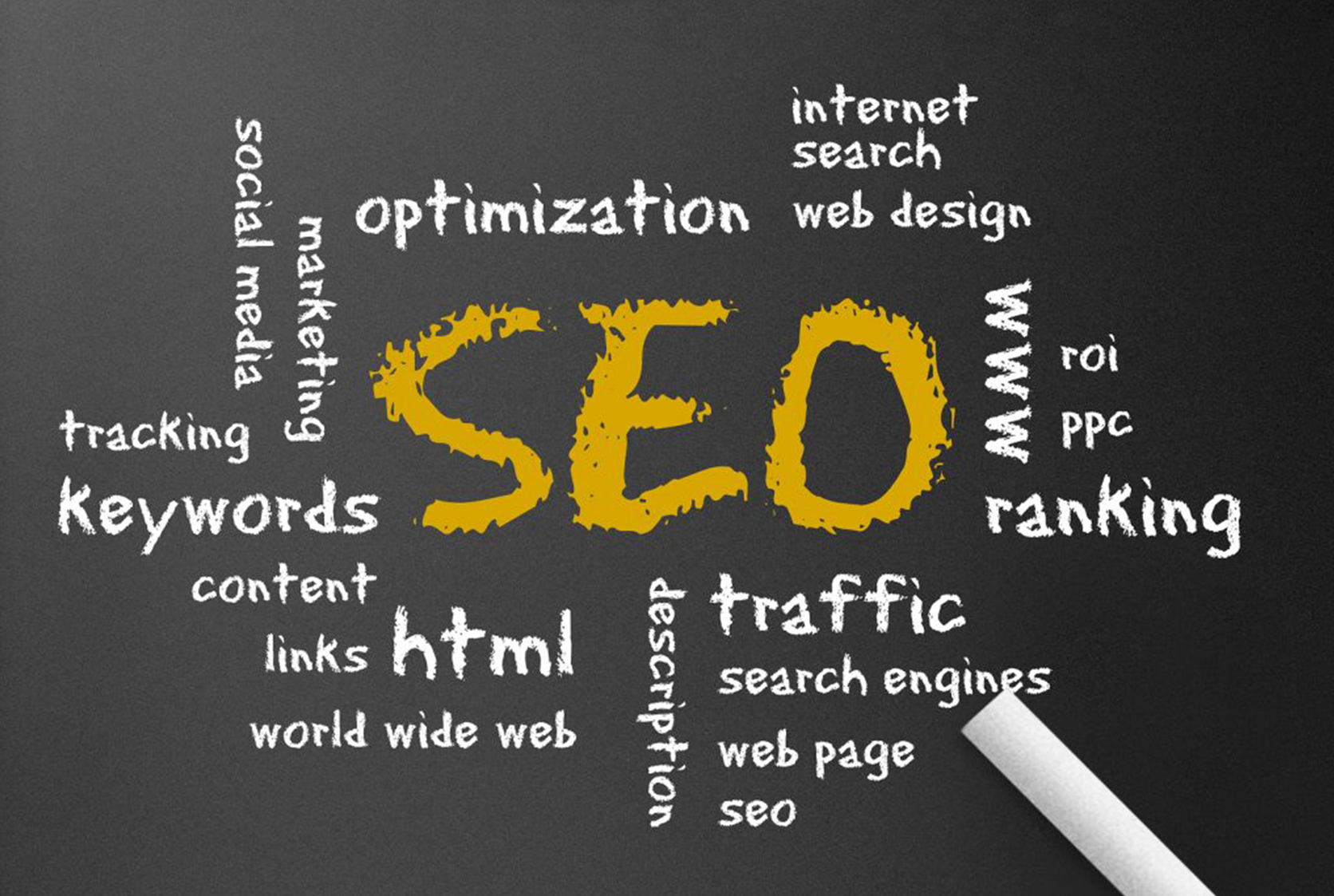 Optimizing a website so that it is easier to find in popular search engines like Google, Yahoo and Bing is a very important component of any branding strategy for healthcare. We know how to move your practice near the top of the page, where future patients can easily find you.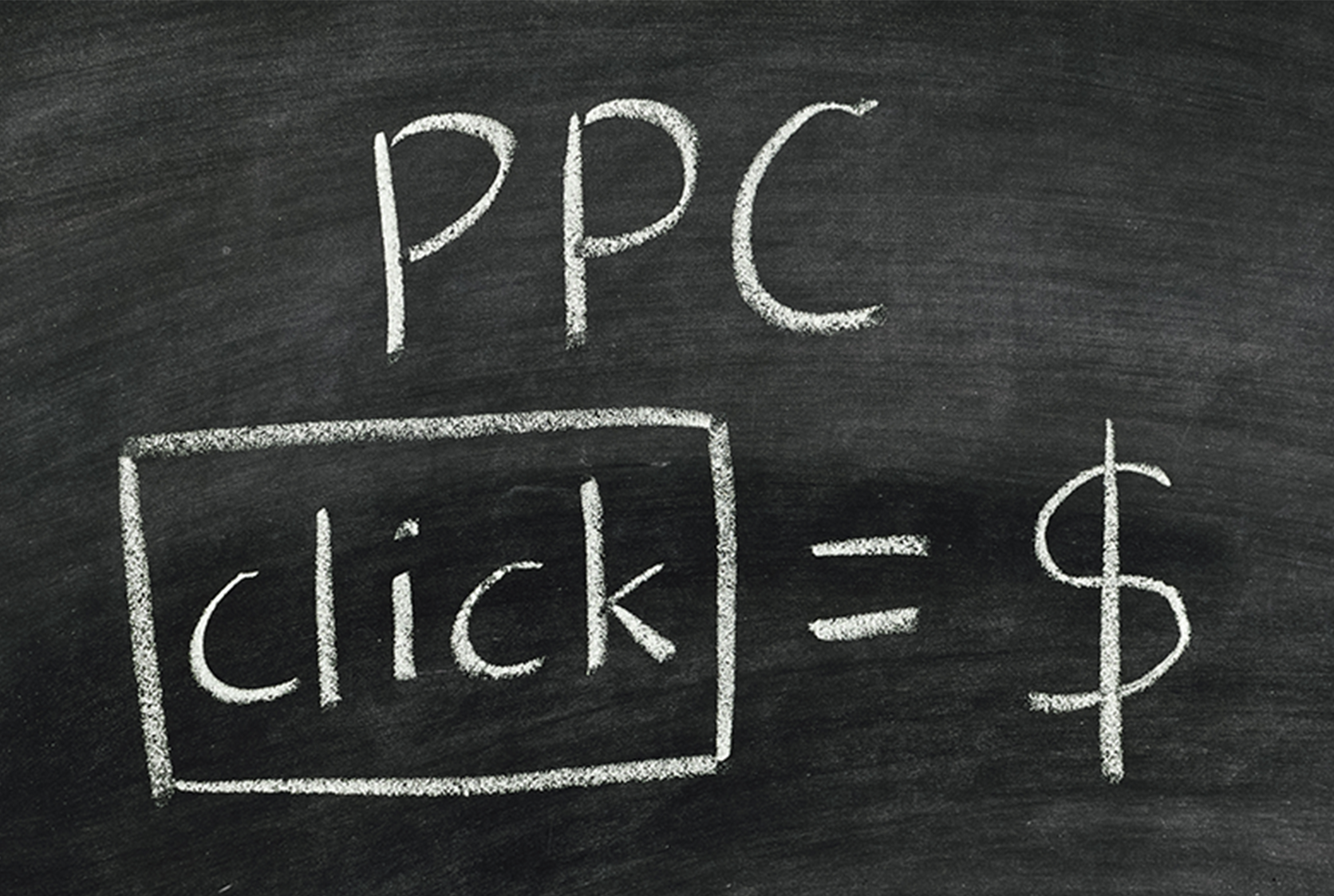 Pay per click, PPC advertising places ads directly in front of visitors who are looking for you. These listing are guaranteed to be in high-visibility places on a SERP (search engine results pages). Our methods will drive traffic to your practice resulting in happy new clients.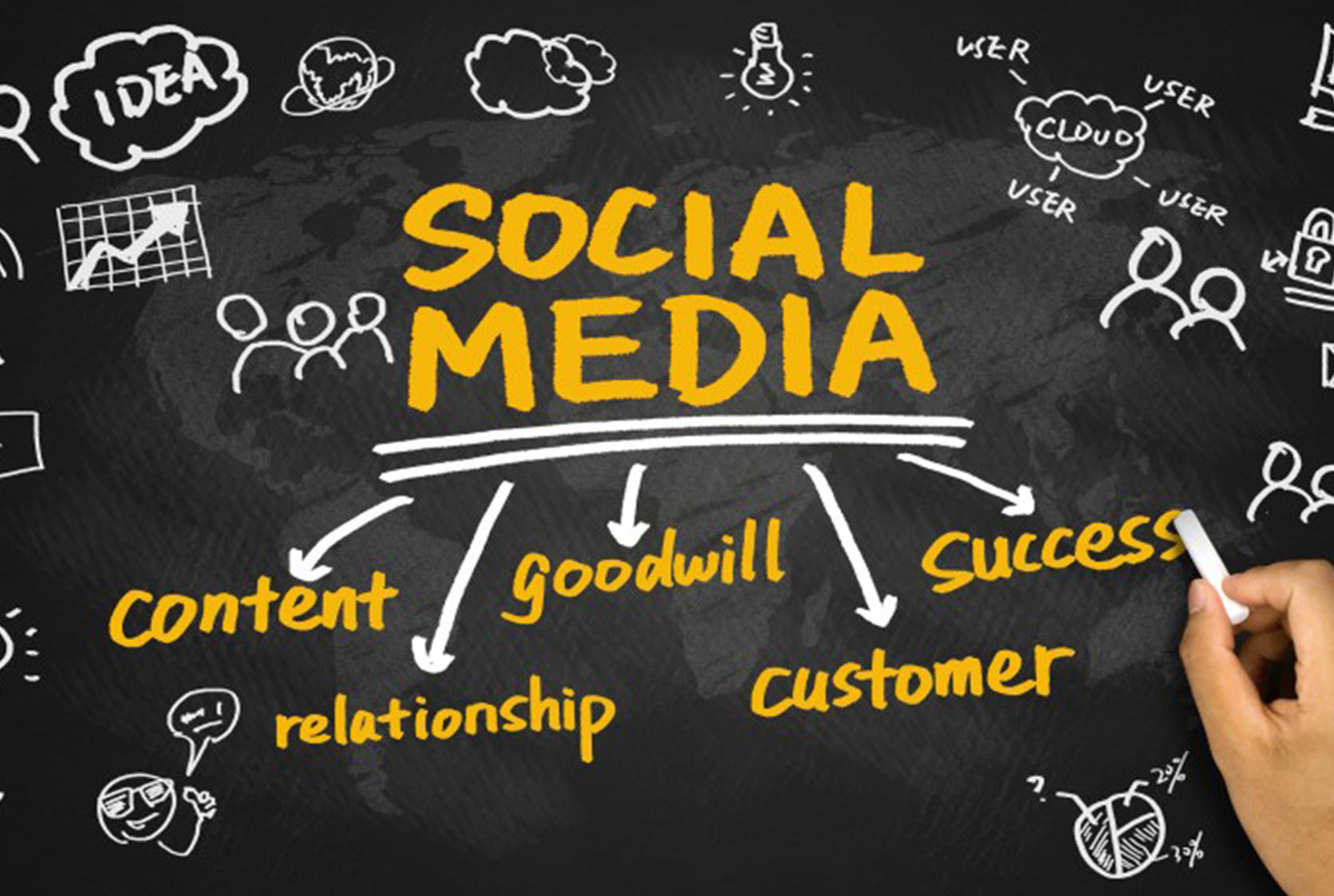 Since more people use social media to find doctors, we create and populate professional social media profiles designed to "wow" visitors and encourage engagement. Our branding strategies for healthcare make the most of Facebook, Twitter, Pinterest, Instagram, and LinkedIn.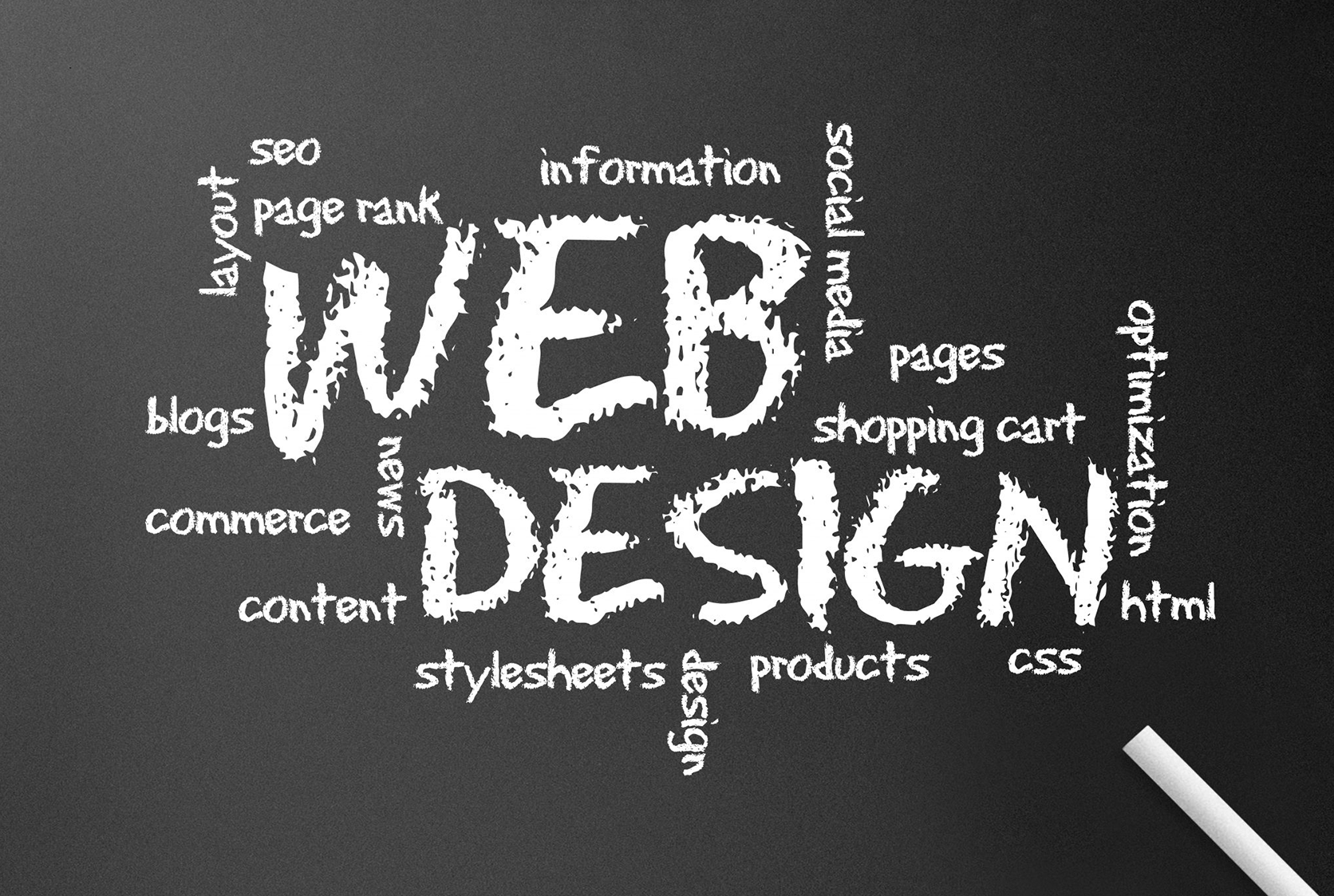 Potential clients will visit many websites before deciding on who to contact. Many times, they base their decision on appearance and ease of use. Make their choice an easy one by using Within Marketing's experts to design a sleek, modern results-driven website just for you.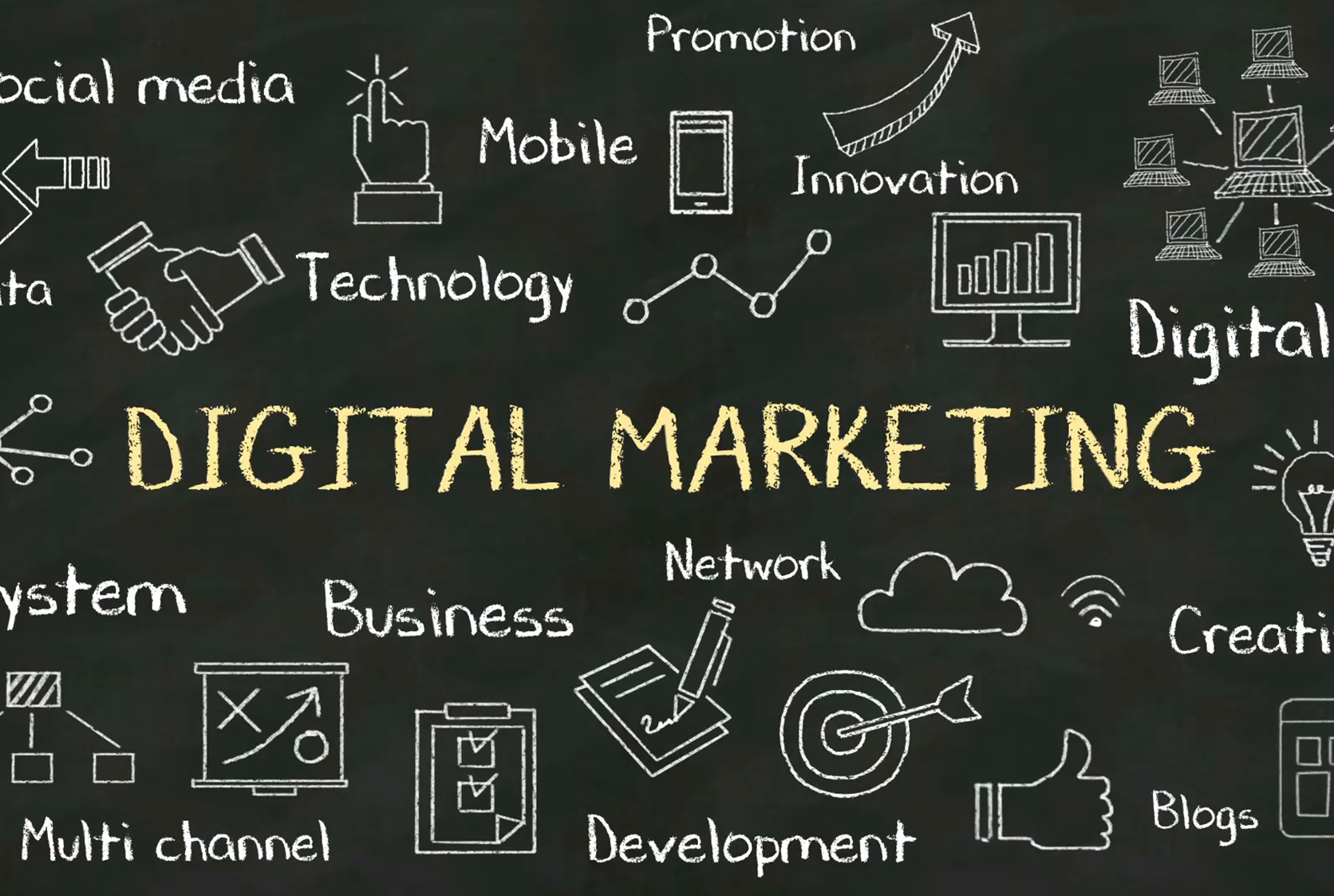 Congruently, colors, fonts, and overall design play a large role in how potential clients perceive your practice. In this area, our medical marketing services go beyond digital marketing. From logos and banners to brochures, business cards, and press kits. we do it all.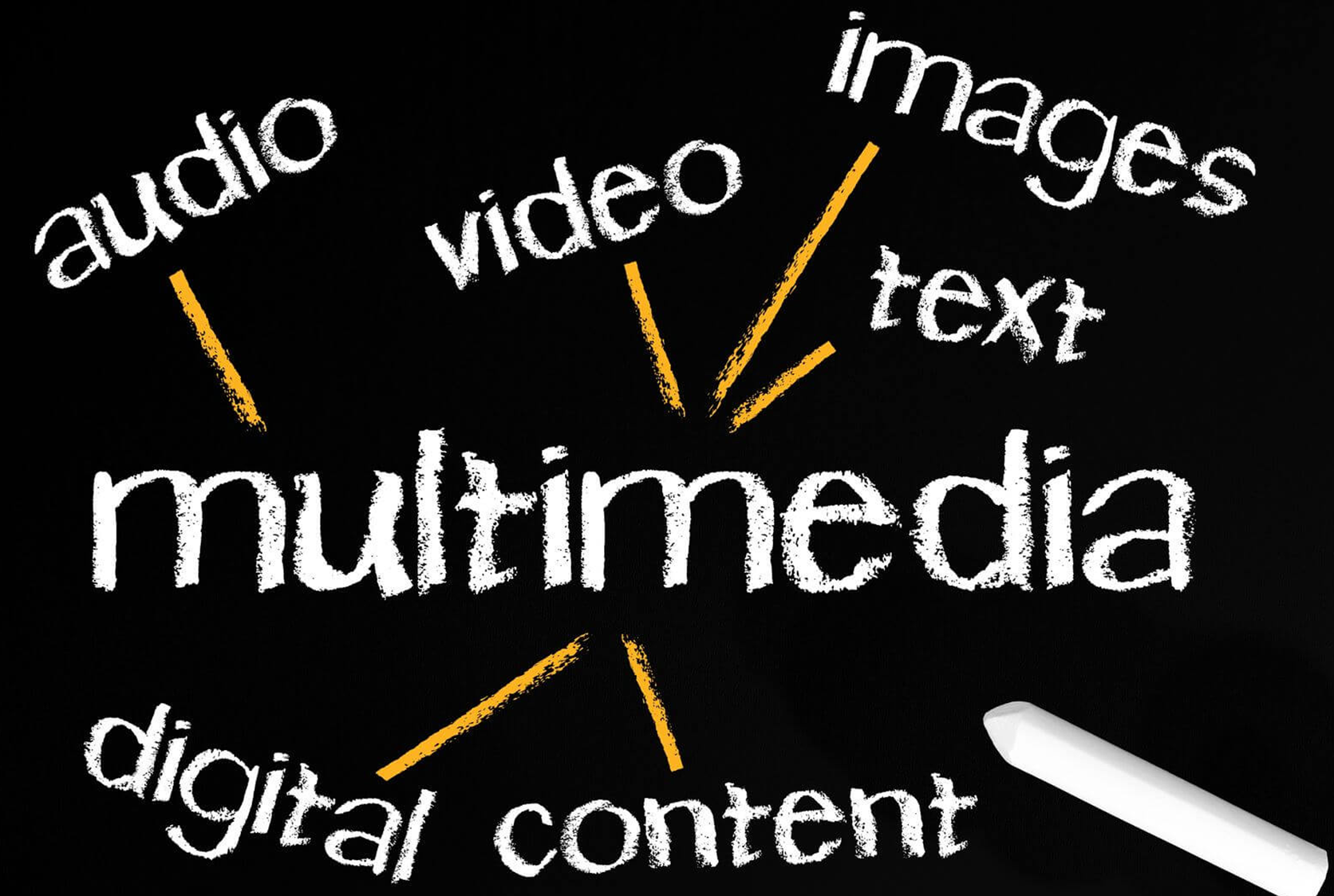 To establish a credible, trustworthy first impression, nothing is more beneficial than having your own professional photographs and videos to use on your website and other marketing materials to engage with more patients. We can come to your office location as well.